personalised tote bags to showcase those special moments
Create versatile tote bags that can be customized with your favourite pictures and text. They can be perfect gifts or casual accessories.
Make a fashion statement with one of a kind tote bags that suit all taste and pockets. ✨
Personalise this durable, eco-friendly tote and use it for day trips and errands. Perfect for carrying groceries, library books, crafts and kids odds and ends! Personalised tote bag is a fun way to flaunt your treasured memories.
Create instant memory with photos of your favourite people and treasured moments. Our Personalised Tote Bags are delightfully simple to create and beautiful in design & quality. Perfect gifts and keepsakes for family and friends!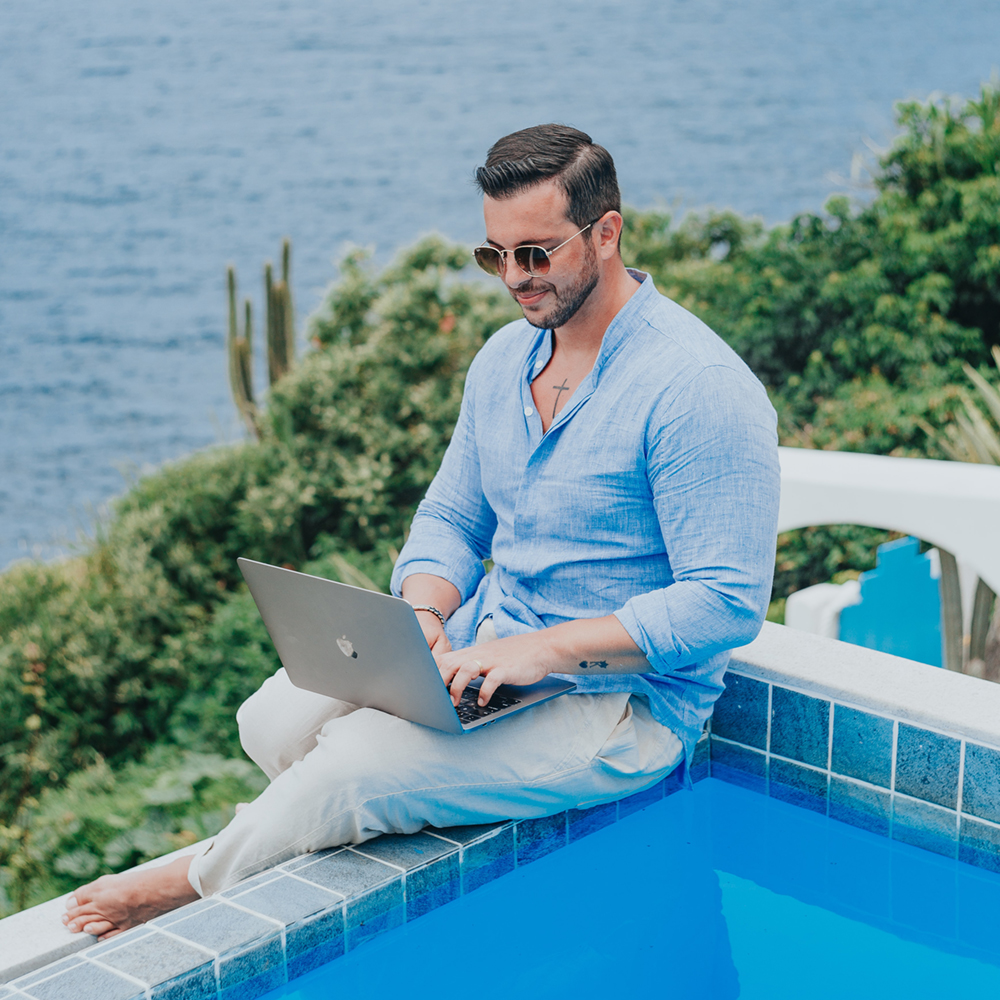 Whether you're at home or out and about, you can design a personalised tote bag in minutes. Save the project as you go and order when you're done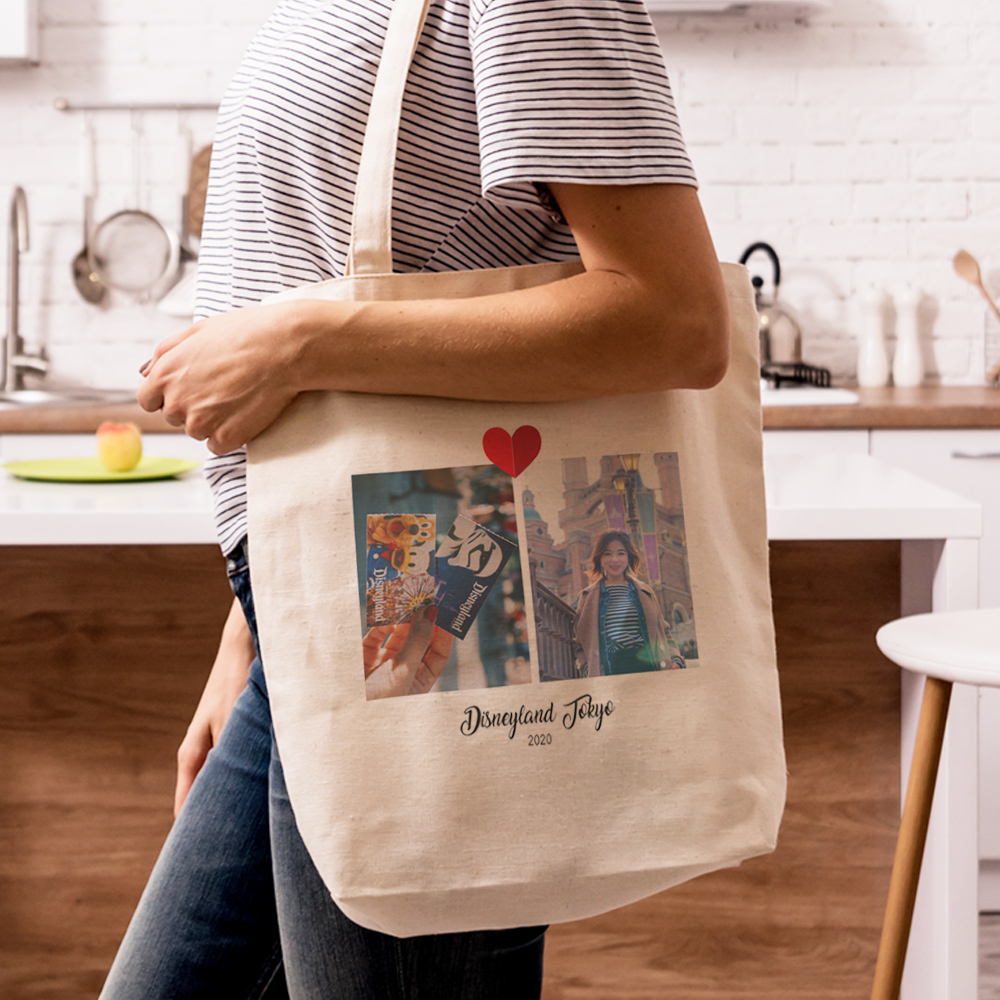 Choose a pre-configured style and start customising. Upload your favourite photos and add captions to it uniquely yours.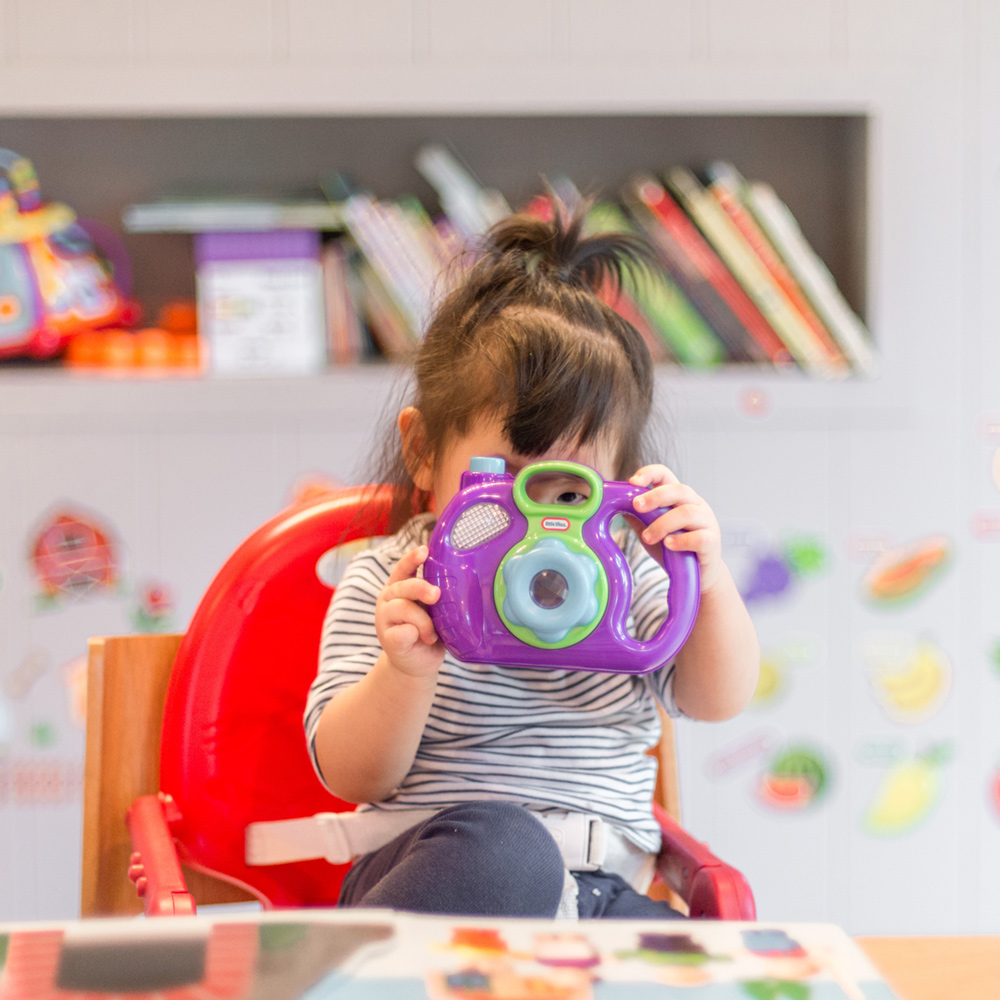 Let our intuitive Online Editor do most of the work for you. It's so easy to personalised your tote bag and let your treasured moments come to live.
Create lasting memories with custom gifts
Made to order
Customised gifts to tell your stories with words and photos.

Sharing is caring
Share your stories & special moments with those you love.
Beyond easy
Thumbs up to the simplest way to print your photos.
Always the best
Our curated collection will honour any occasion.
Personalised Tote Bags
Create personalised tote bags from your favourite photos.
Our tote bags are ideal for everyday use and perfect for keeping as reusable bags, which is much better for the environment. Whether you're looking for a totally unique tote bag to go shopping with, an on-trend canvas bag to wow everyone at work with, or just a personalised bag for all your school books, you'll find a huge range here at PhotoGifts.
Choose from both photo and text personalised canvas tote bag designs; we've created loads of templates for you to add your pictures and/or text to.
Stylish tote bags to suit all tastes and pockets.
We have all sorts of tasteful designs for you – whether you are a cat, dog, or unicorn lover, about to organise a kids party, or just go to the beach. You can also customise many of our tote bags by uploading your own photos to carry that special moment everywhere with you onto your Full Photo Cotton Tote Bag.
If you'd prefer a simpler bag, choose from our popular initial tote bags where you add any letter of the alphabet to be printed in one of our many fonts. You can also personalise the text on some tote bag designs by adding a special name, place or date.
All of our canvas bags are made from high quality, 100% cotton canvas material – durable to withstand the weight of your shopping/contents. The gusset is also double stitched to provide extra strength.
photogifts ♥ tote bags!