Express yourself and tell your story the fun way!
Pick a style and get started!
Photobooth No More
You no longer have to stand and wait to make these fun filled photo strips and collage prints. Gather a bunch of your favourite moments and get started. They are great for creating retro-style wall art, to use as bookmarks or to share your memories with your friends.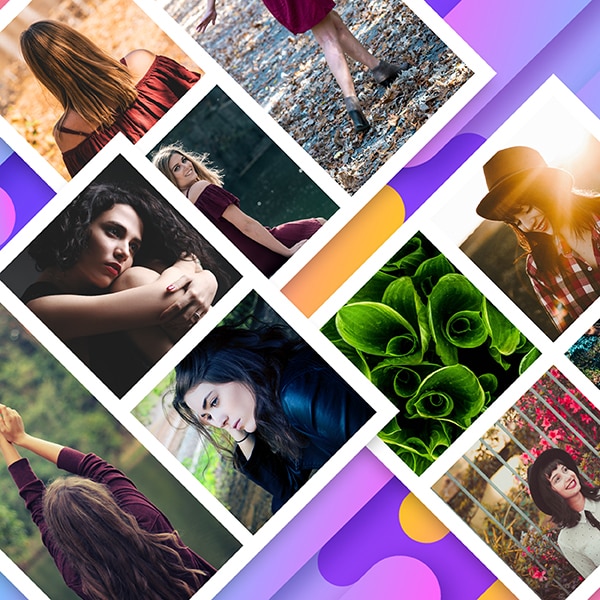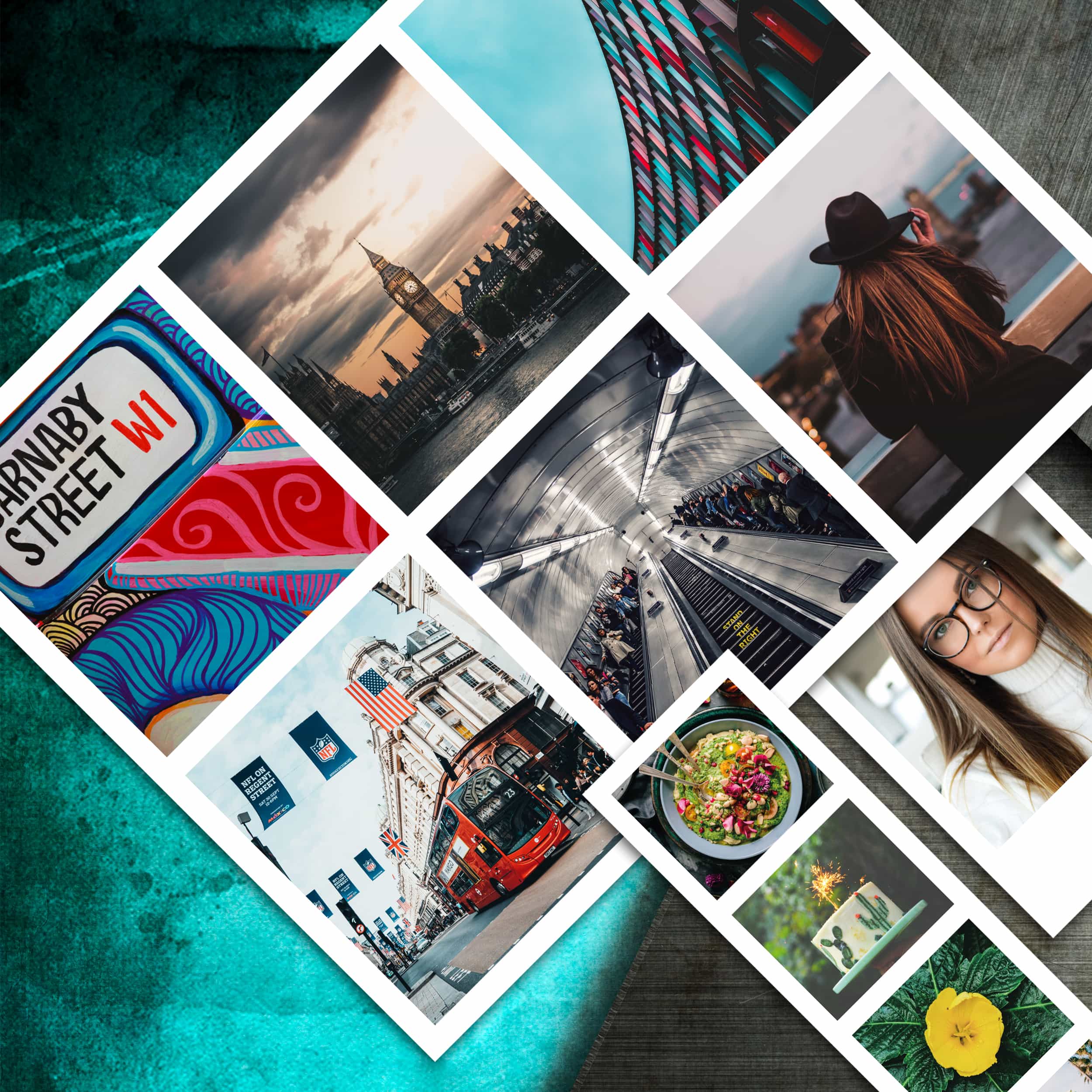 Stunning Collage Prints and Photo Strips for Any Occasion
Collage prints and photo strips are fun ways for you to tell your stories, your way. Preserve and highlight your favourite memories with a charming collage print from photogifts. Whether you are planning a kid's party, in need of a fun gift, wedding favours or looking for some unique bookmarks, these one-of-a-kind photo keepsakes are sure to make you (and your loved ones) smile.
Capture Wonderful Memories
Celebrate family, seasons, birthday parties, anniversaries, graduations, funerals, weddings, vacation, class reunions, engagement parties, office parties, bon voyage parties… you get the picture. There are so many reasons people get together. A wonderful way to showcase and reminisce about your lives together is with a customized collage print or photo strips.
Live, love and laugh together
Everyone will be able to come together and laugh, cry, smile and cherish all of those precious moments you choose to display. Our collage prints and photo strips also make great gifts.
Create a collage print to highlight change and development: a baby or puppy as they grow, plants as they bloom, the sun as it sets, a dancer in a recital and so much more. Upload your favourite moments and create your own one-of-a kind collage print in a few simple clicks.
The best thing about collage prints and photo strips is that you don't have to choose just one image—instead, use multiple pictures to create a beautiful collection of your favourite memories, faces and places.
photogifts ♥ collage prints & photo strips!